Yeon-sik Hong
Yeon-Sik Hong was born in 1971. He began apprenticing in a manga studio in 1990, and wrote his first short stories (in comics form) in 1992, but commercial projects kept him from his personal work for another decade.
In 2005, Hong and his partner tried to move to the countryside. Two years later, Hong began work on a graphic novel inspired by these experiences. Uncomfortably, Happily was published in two volumes in 2012: it quickly became a critical success, going back for a second printing and receiving the Manhwa Today Award.
While they'd still like to move back to the countryside someday, for now Yeon-Sik Hong and his partner are living on the outskirts of Seoul.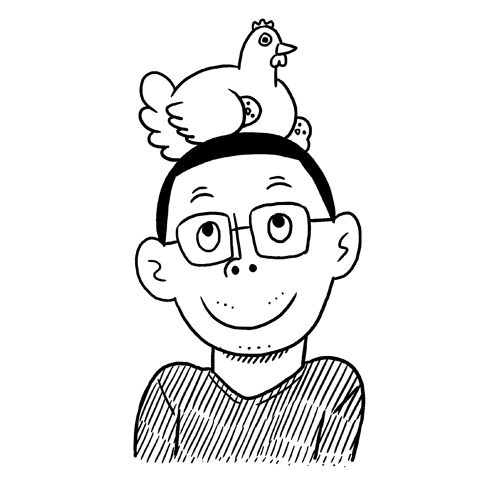 LA Times Book Prize
Nominated for Graphic Novel/Comics for Umma's Table
A few weeks ago I stumbled upon the Koreadathon, a readathon put together by two BookTubers: monica kim and books with c...
While this year has been unprecdented in so many ways, we're honoured to have been able to publish such incredible books…
2020 has been an unprecedented year in pretty much every way. We are overjoyed to have published 23 titles by outstanding…
This year, we're releasing two FCBD issues: Manhwa: Contemporary Korean Comics and Little Lulu: No Boys Allowed! In stead of one single Free Comic…