Weng Pixin
Pixin (or Pix for short) was born and raised in sunny Singapore. She loves to draw, sew, make comics, tell stories, paint, create and construct using found objects. Pixin grew up listening to stories from her father, who was curious about the way the world works. In turn, when it comes to her art, Pixin loves to create semi-autobiographical comics that reflect her curious nature too.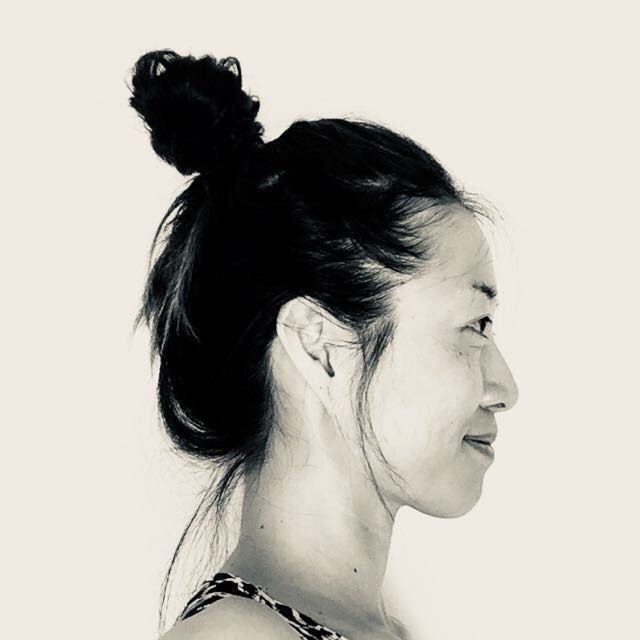 PAST EVENT
Festival
Monday, August 23, 2021 to Friday, August 27, 2021
01:00pm
PAST EVENT
Festival
Wednesday, June 23, 2021 to Tuesday, June 29, 2021
09:00am
PAST EVENT
Launch
Tuesday, June 22, 2021
10:00am
Weng Pixin's comics are tender. With acrylic paint, watercolors, and paper remnants, she creates vibrant and verdant ...
To read the full review, click the link above.
Let's Not Talk Anymore is the ambitious followup to Weng Pixin's critically acclaimed Sweet Time. Here, the Singapo...
YOU MIGHT ALSO LIKE
Immerse yourself in our 2021 fiction, starting with Heaven No Hell by Michael DeForge, Fictional Father by Joe Ollmann,...
This year has been dynamic and unpredictable and still we have had the pleasure of publishing outstanding graphic novels that have…
2021 has been an exciting, if nerve-wracking, year. Let's put pandemic and supply chain issues aside, and focus on the positive!…
While this year has been unprecdented in so many ways, we're honoured to have been able to publish such incredible books…