Walter Scott
Walter Scott is an interdisciplinary artist working in comics, drawing, video, performance, and sculpture. His comic series Wendy chronicles the continuing misadventures of a young artist in a satirical imagining of the contemporary art world. Wendy has been published in two volumes by Koyama Press and featured in Canadian Art, Art in America, and on the New Yorker website, and was selected for the 2016 edition of Best American Comics. Scott completed an MFA at the University of Guelph in 2018. Wendy, Master of Art is, as far as you know, very loosely based on this experience.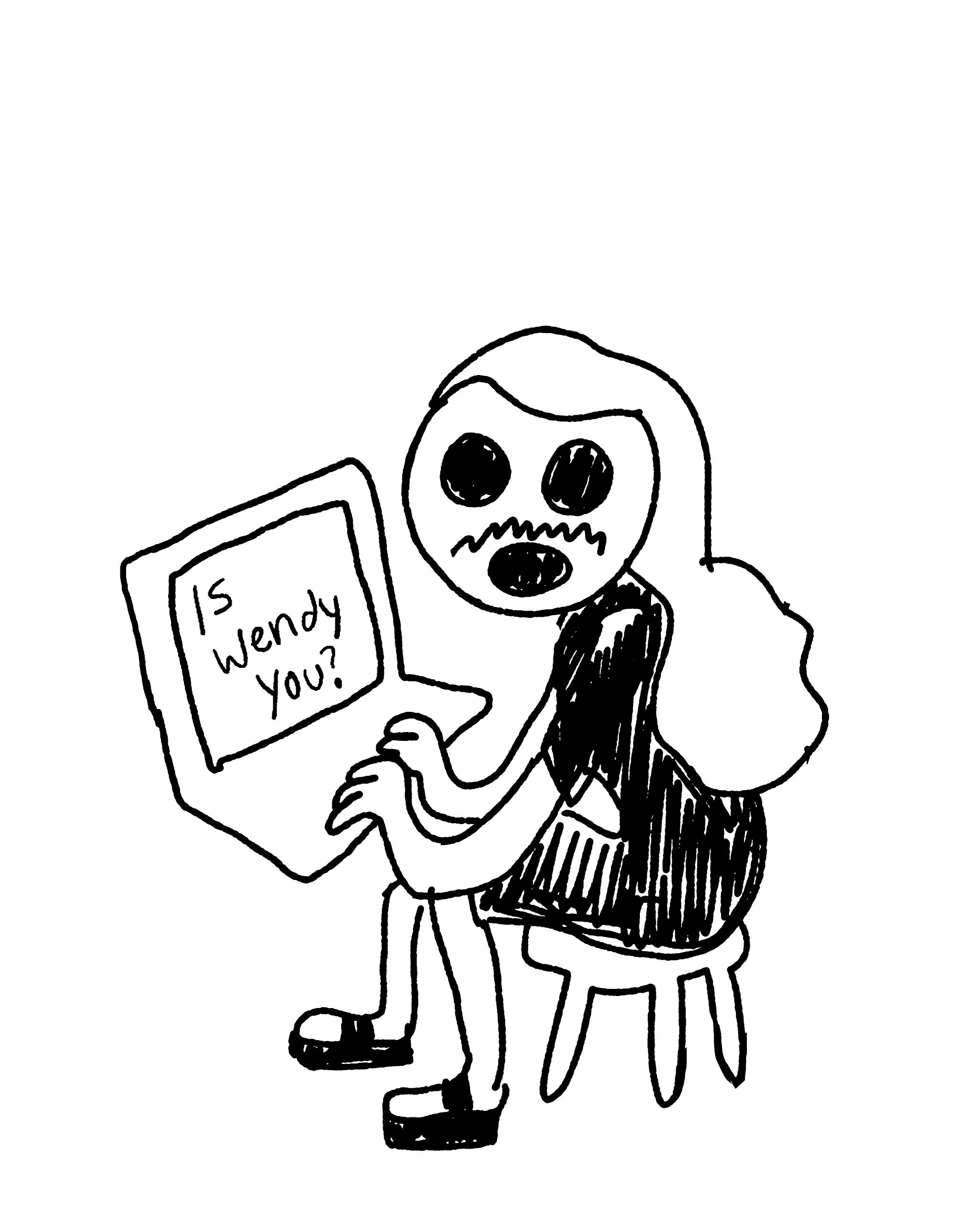 PAST EVENT
Saturday, September 18, 2021
12:00pm
PAST EVENT
Tuesday, August 10, 2021
01:00pm
PAST EVENT
Thursday, September 10, 2020
09:30am
Grass "Grass is one of the more recent graphic memoirs that I've read that really touched me," says Wong. She ex...
2021 has been an exciting, if nerve-wracking, year. Let's put pandemic and supply chain issues aside, and focus on the positive!…
While this year has been unprecdented in so many ways, we're honoured to have been able to publish such incredible books…
2020 has been an unprecedented year in pretty much every way. We are overjoyed to have published 23 titles by outstanding…