Sophie Yanow
Sophie Yanow is an artist and writer based in the San Francisco Bay Area. The Contradictions is her first book with Drawn & Quarterly, the webcomic of which won an Eisner Award and was nominated for the Ringo, and Harvey awards. Yanow is also the author of What is a Glacier? and War of Streets and Houses. Her comics have appeared in The New Yorker, The Guardian, Fusion, Los Angeles Review of Books, and The Nib. She has been a MacDowell Colony Fellow, and her translation of Dominique Goblet's Pretending is Lying received the Scott Moncrieff prize for translation from French. Yanow has taught at the Center for Cartoon Studies, the New Hampshire Institute of Art, and The Animation Workshop in Denmark.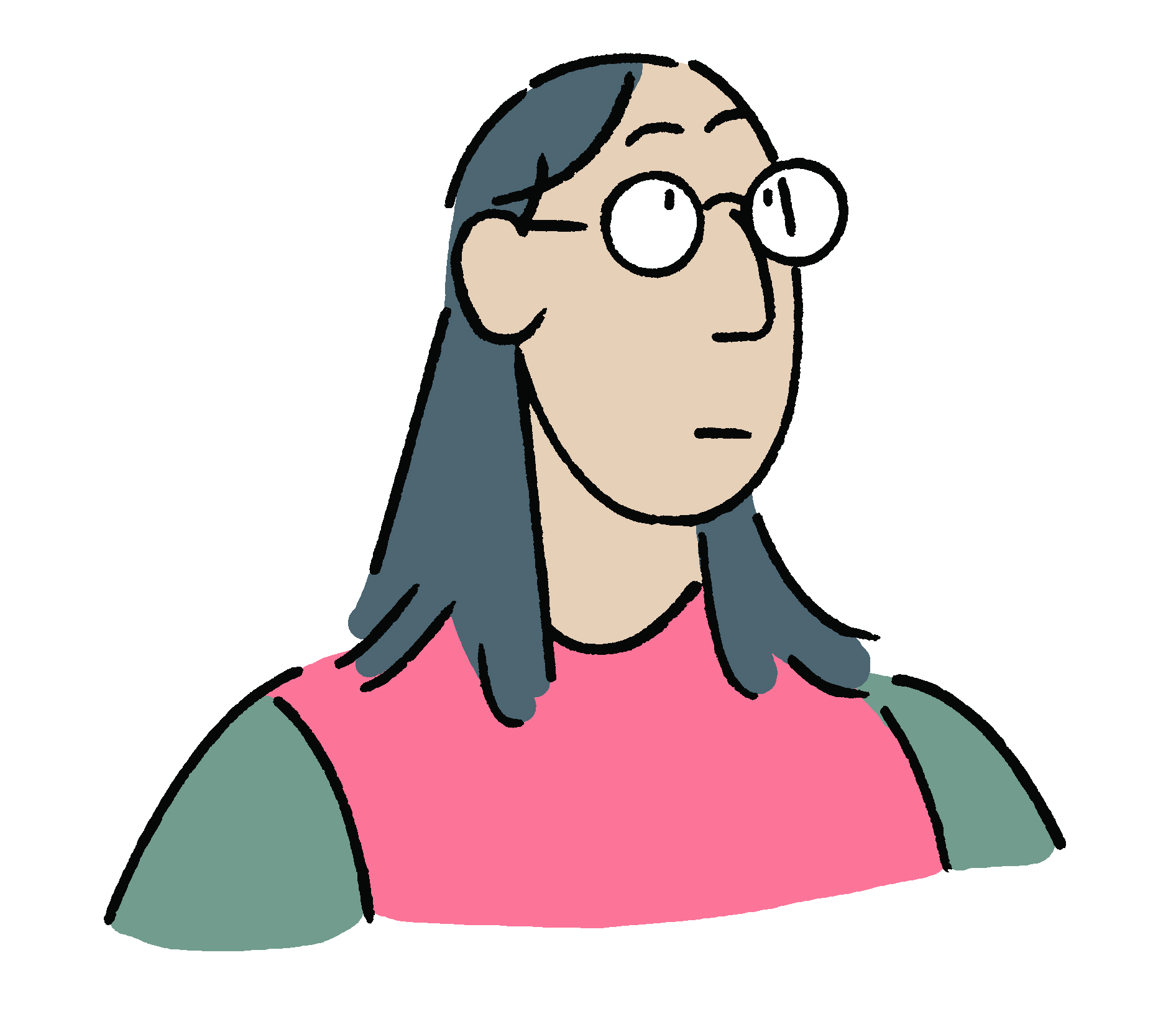 PAST EVENT
Wednesday, June 23, 2021
09:00am
PAST EVENT
Wednesday, November 18, 2020
01:00pm
PAST EVENT
Saturday, October 3, 2020 to Thursday, October 15, 2020
02:00pm
* Best Cartoonist (Writer/Artist) Derf Backderf Mongie Stan Sakai Rachel Smythe Adrian Tomine Sophie Yanow * Best Origin...
While this year has been unprecdented in so many ways, we're honoured to have been able to publish such incredible books…
2020 has been an unprecedented year in pretty much every way. We are overjoyed to have published 23 titles by outstanding…