Nick Drnaso
Nick Drnaso was born in 1989 in Palos Hills, Illinois. His debut,
Beverly
, received the Los Angeles Times Book prize for Best Graphic Novel. His followup, the graphic novel Sabrina, was a New York Times Notable Book of 2018 and received nominations for the Booker Prize, the Eisner Award, the LD and LaVerne Harrell Clark Fiction Prize, the Orwell Prize for Political Fiction, and the New York Public Library's Young Lions Award. Sabrina has been published in fifteen countries. Drnaso lives in Chicago with his wife and their two cats.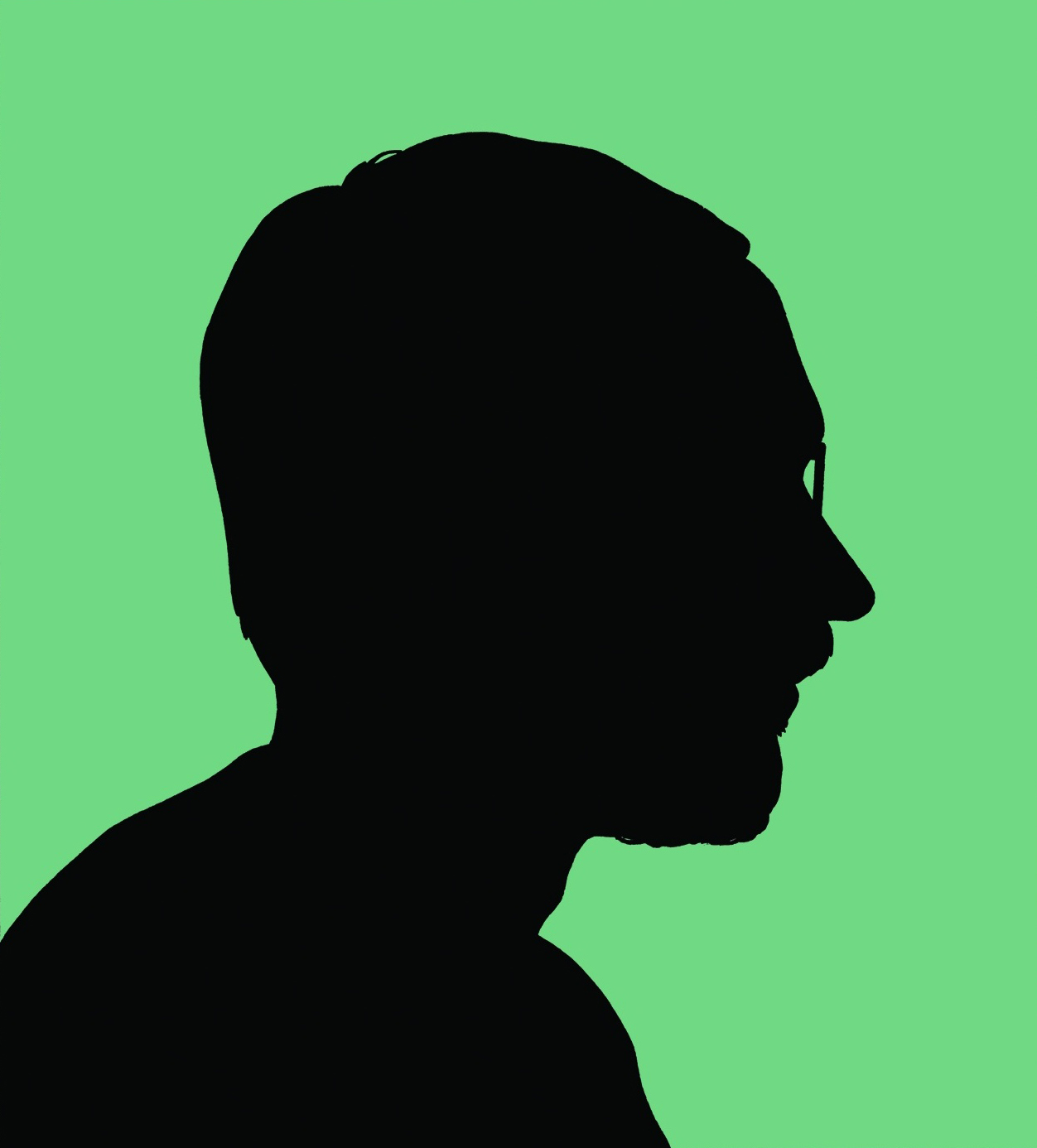 PAST EVENT
Saturday, June 19, 2021
01:00pm
PAST EVENT
Wednesday, January 22, 2020
06:00pm
PAST EVENT
Sunday, September 16, 2018
10:00am
"Comics are woven into Chicago and its art history," says comic historian and curator-at-large, Dan Nadel. "Newsp...
Drawn & Quarterly and the Transatlantic Agency have sold rights in eight markets to Nick Drnaso's highly-anticipated 2022 graphic novel ACTING…
SDCC 2019 is happening… this week! Our complete programming and signing schedule can be found HERE for all of your planning…
Dear Reader, The deadline for voting for the Eisner Awards, North America's highest honor in comics, is on midnight PST Friday,…