Keiler Roberts
Keiler Roberts makes autobiographical comics. She is the recipient of the Cartoonist Studio Prize and the Ignatz Award. She has taught comics at The School of The Art Institute in Chicago. Early in her career, Roberts self-published Powdered Milk, Happy Happy Baby Baby, and Miseryland. Koyama Press published Chlorine Gardens, Rat Time, and Sunburning which was translated into Spanish as Isolada. The Joy of Quitting is her second book for Drawn & Quarterly, following My Begging Chart which was translated into Spanish as Mi Tabla De Súplicas.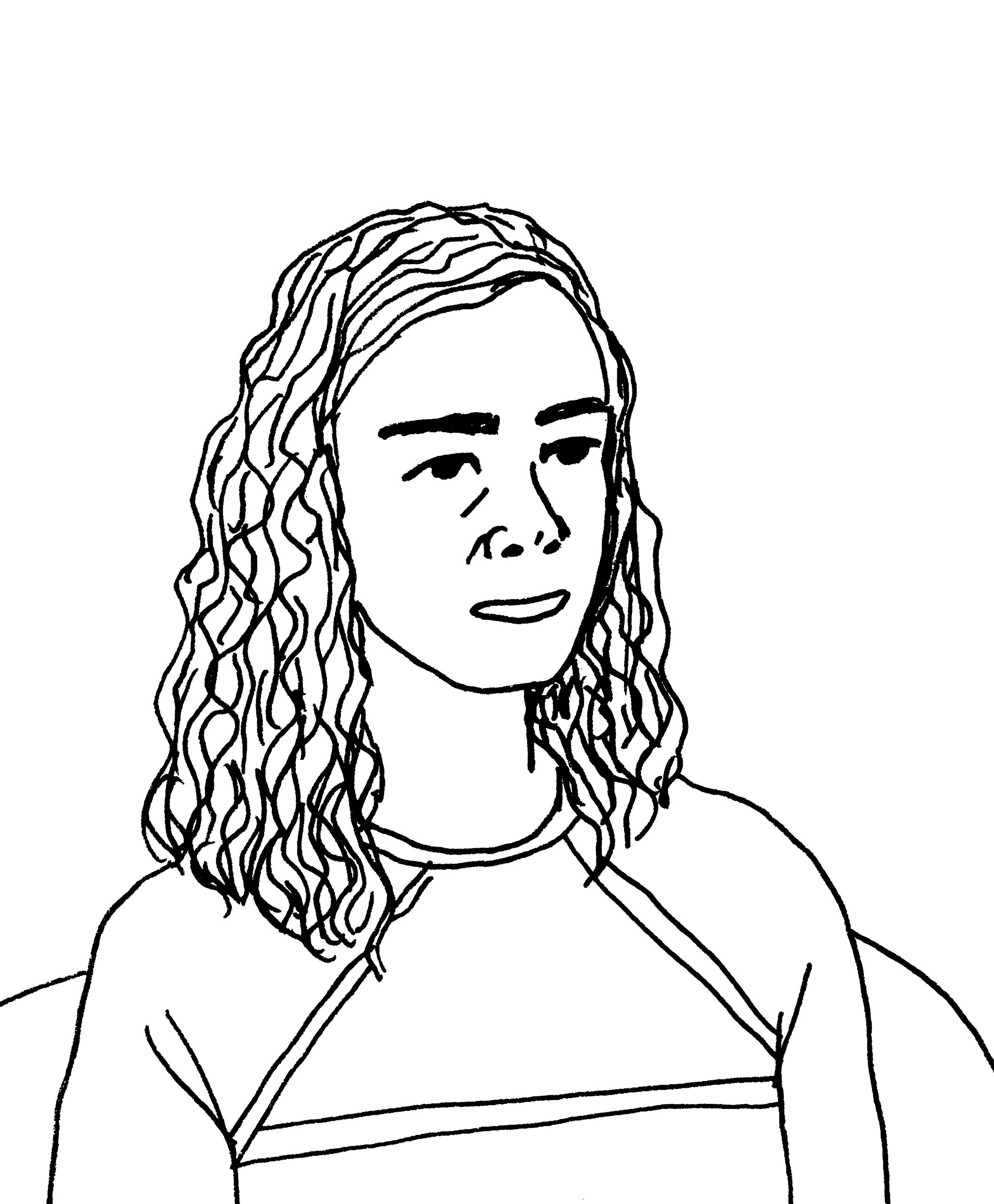 Thursday, June 23, 2022 to Sunday, August 14, 2022
11:00am
PAST EVENT
Festival
Saturday, September 18, 2021
12:00pm
PAST EVENT
Festival
Monday, August 23, 2021 to Friday, August 27, 2021
01:00pm
Cyclopedia Exotica by Aminder Dhaliwal (Drawn & Quarterly) "The lives of ten characters in the same city intertwi...
SCOTT SIMON, HOST: Books We Love – that's NPR's list of best reads from 2021. It has hundreds of reco...
To read the full review from blogcritics click the link above.
YOU MIGHT ALSO LIKE
Today we're spotlighting all the amazing non-fiction, biographical, and autobiographical comics we published in 2021. G...
2021 has been an exciting, if nerve-wracking, year. Let's put pandemic and supply chain issues aside, and focus on the positive!…
Today's D+Q Work in Progress is a very eerie — downright CREEPY — modern parenting fable. No one tackles the peril…
Keiler Roberts affirms her status as one of the best autobiographical cartoonists working today with D+Q Work In Progress The Joy…