Jérôme Ruillier
Jérôme Ruilier was born in 1966 in Madagascar and has spent much of his adult life living in France. After spending the first dozen years of his career as a children's book illustrator, Ruillier wrote and drew his first graphic novel, Le Coeur-enclume, in 2009. The book was a deeply personal account of the first six days following the birth of a child with disabilities. Ruillier's next graphic novel, Les Mohamed, was based on interviews with immigrants from North Africa conducted by the writer Yamina Benguigui. Focusing on a theme that he would later return to, Les Mohamed explored the challenges that many immigrants in France face as they attempt to integrate in a new society. The Strange is Ruillier's first graphic novel translated in English.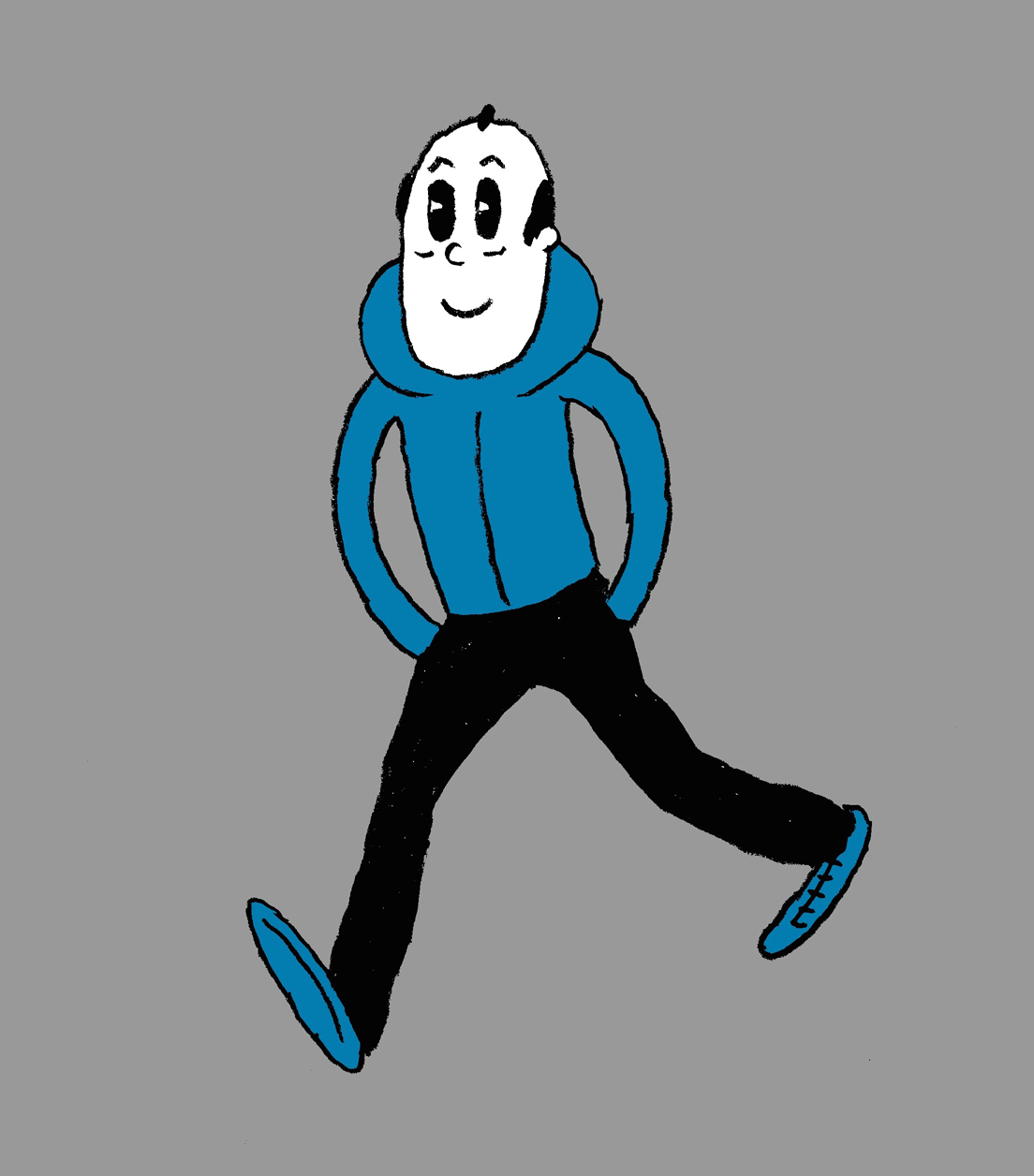 ALA / YALSA
Great Graphic Novel for Teens for The Strange
LA Times Book Prize
Nominated for Graphic Novel/Comics for The Strange
The list of 2018 VLA Graphic Novel Diversity Award winners and honorees is officially here. As the name suggests, the V...
We're so proud of all of the lovely books we published in 2018, and what makes us even more proud is…
2018 has been an exciting year for books! This year we had the pleasure of publishing 27 of 'em, 11 books…
Our dear retired Chief, Chris Oliveros, still pulls a few string around here, and one of his roles is bringing…