Darryl Cunningham
Darryl Cunningham is the cartoonist of five non-fiction books, including Supercrash: How to Hijack the Global Economy, and Billionaires. His comics explore subjects as diverse as mental health, science, economics, and politics. Cunningham has given talks at the London School of Economics and the City of Arts and Lights, Valencia. In 2015 he was one of 30 world-renowned photographers, painters, sculptors, writers, filmmakers and musicians who were invited to contribute to the Bill & Melinda Gates Foundation's Art of Saving a Life project, to promote vaccination in the developing world. In 2018 he was awarded an Honorary Degree of Master of Arts from Leeds Arts University. Cunningham lives in the United Kingdom.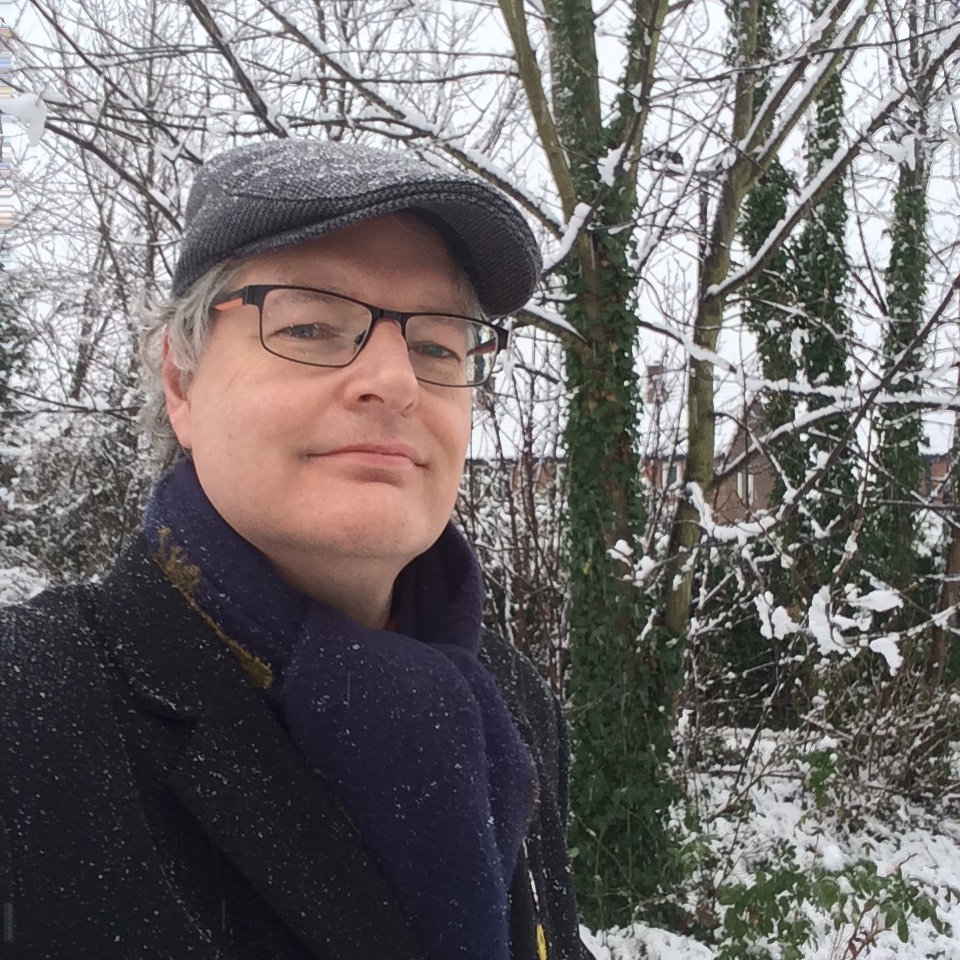 PAST EVENT
Festival
Wednesday, June 23, 2021 to Tuesday, June 29, 2021
09:00am
PAST EVENT
Launch
Saturday, May 8, 2021
05:00pm
PAST EVENT
Launch
Tuesday, May 4, 2021
01:00pm
Vladimir Putin is a controversial figure, to say the least. To many in the West and in America, he is the face of Russi...
YOU MIGHT ALSO LIKE
Today we're spotlighting all the amazing non-fiction, biographical, and autobiographical comics we published in 2021. G...
2021 has been an exciting, if nerve-wracking, year. Let's put pandemic and supply chain issues aside, and focus on the positive!…
A couple heatwaves in and I'm already thinking of snow. Just me? Fair enough, but I'm sure we can all agree…